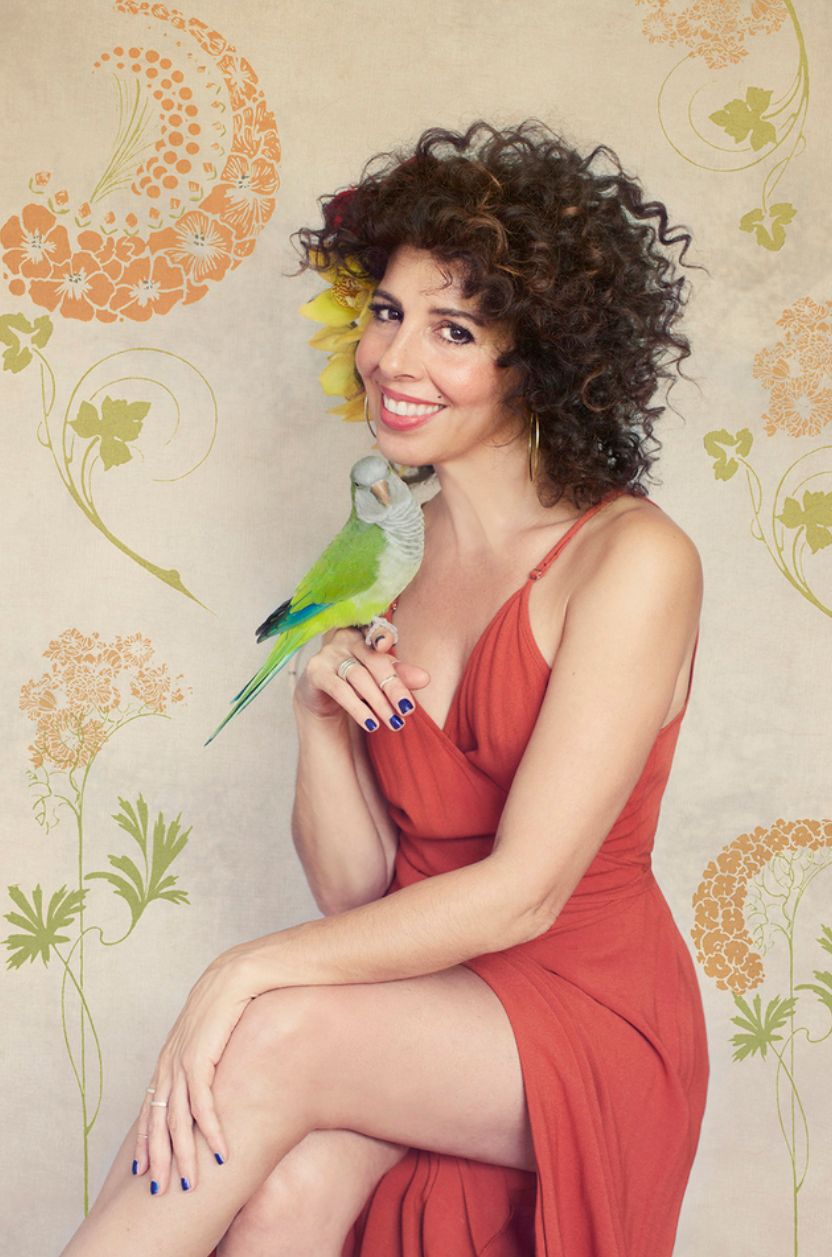 Atelier Bridal Makeup is the brainchild of Deborah Liza, born out of her passion for working with brides.
​Known as the "Makeup Artist to the Stars" she has dedicated most of her life to the transformational art of makeup.
Deborah's forte' is her keen intuition as to what makes a woman look and feel beautiful through the application of makeup.
She has studied with some of top makeup artists in the world, worked on countless magazine photo shoots, and collaborated with the most influential production companies in the industry. Her work has appeared in Vogue, Allure, Elle, Seventeen, Brides Magazine, and In Style.
Her celebrity work includes Megan Fox, Gretchen Mole, Keri Washington, and Padma Lakshmi. You can also catch her on Project Runway and Project Runway All Stars in the makeup room.
Always up to date with the cutting edge of fashion, and the highest quality of makeup, it's her greatest joy to lift her magic wand and sprinkle her fairy dust to make your wedding dreams come true.
Its been said Deborah is a free spirit and her sparkle is contagious. Her love for nature, animals, dance, travel and true romance runs deep.
She would be excited to hear about your Love Story and how she can create the perfect look to illuminate your special day.